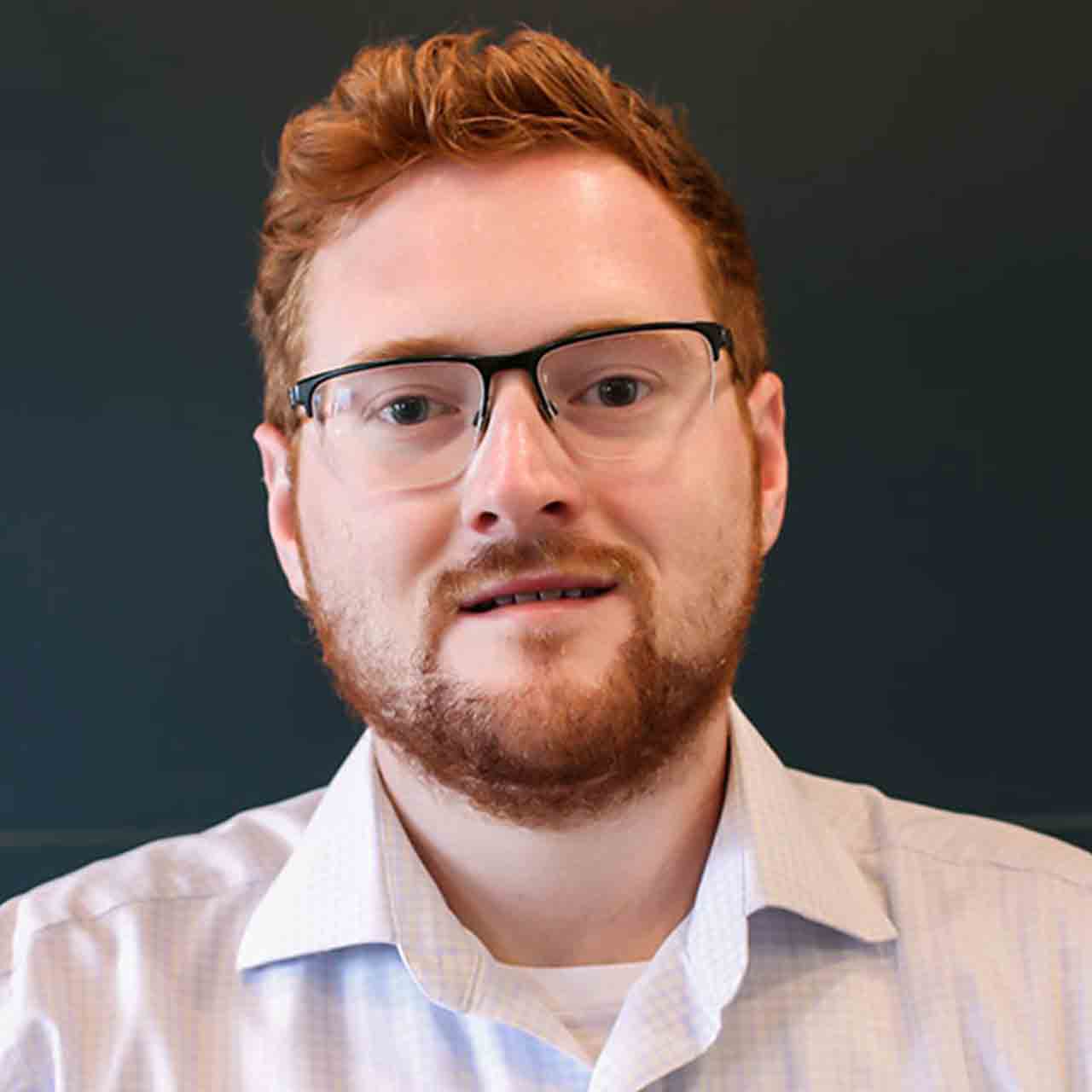 Daniel J. Crane, CPA - Manager
Dan joined the MKP team in 2016. As a CPA, he has found his niche in areas such as tax, gift, trust, and estate planning. Dan is also experienced in audits, reviews, and partnership transactions. His passion for creative problem solving comes through in every account he works on.
Besides his strategic accounting skills, Dan brings to the table his great sense of humor and a love for Mexican food! You can usually find Dan spending time with his friends and family or volunteering for the Grand Rapids Lions Club in his free time.